DCARB USA INC is a wholly owned Subsidiary of Hydroflex Global Pty Ltd.
HYDROFLEX specializes in hydrogen enhanced combustion solutions that deliver fuel savings and emission reduction benefits for a global market of internal combustion engines, from the smallest cars to the largest engines on the market today.
With a world-class research and development program that exceeds industry standards, HYDROFLEX delivers ongoing innovation in the green energy space. Recognized by industry leaders for its performance, quality and dependability, HYDROFLEX'S hydrogen enhanced combustion systems are designed to reduce global dependence on fossil fuels.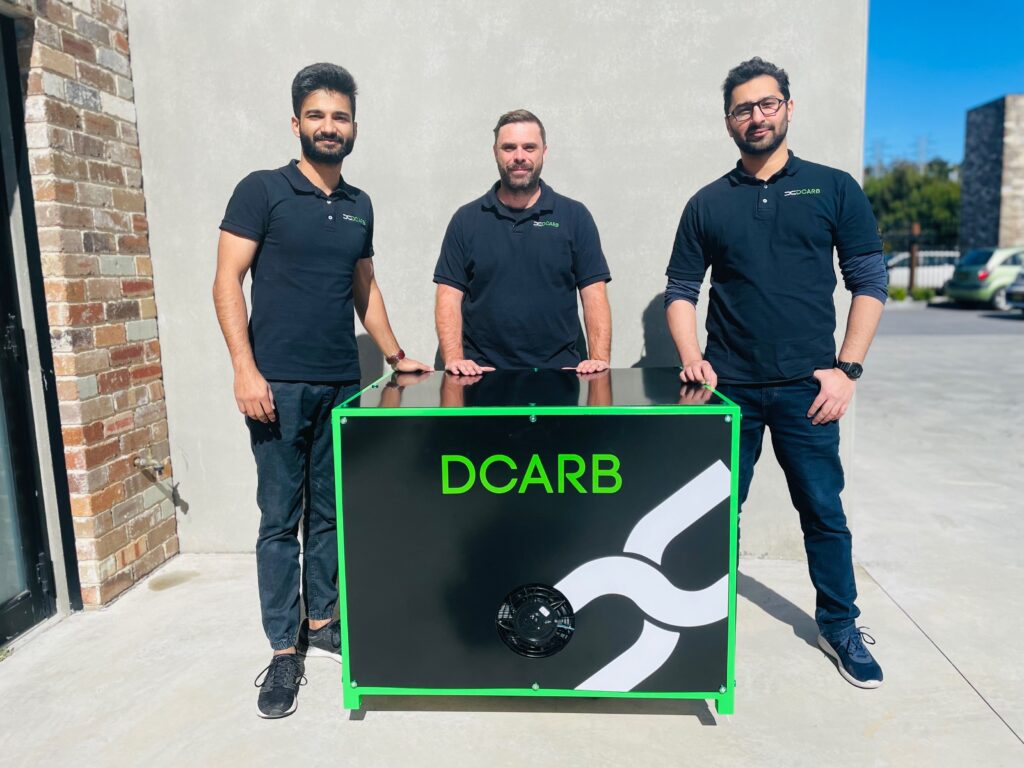 To leverage Passion, Knowledge and Innovation to simultaneously deliver emissions, maintenance and fuel consumption solutions for engine operators.
We believe high performance is a result of data, extreme accountability, discipline, humility, logic and effectiveness.
WE LOVE CHANGE. WE NEED CHANGE. Education, knowledge, experimentation and expertise, compounded with an unreasonable striving for Excellence will ensure our growth today, tomorrow and for the next decade.
We fail and win as a team. We value empathy and compassion. accountability and respect for one another and the team. The team above all else.
We are completely dedicated to our vision and those solutions we can provide to our clients. We lead our stakeholders with a servant heart. courage, drive, passion and resilience.
Management Serves our staff, our staff serve our clients, our clients serve the business. We can only fully serve our stakeholders if we start from a place of deep understanding and trust.
We're passionate about what we're here to do, and we use this passion to serve our clients in ways they do not expect.
No B2B rubbish here – we're P2P. There is no Business to Business or Business to Consumer. Every interaction is Person 2 Person (P2P). We place massive value on relationships with all others and therefore always act with integrity, respect and care.